EUREKA!
THE SOUTH HAS SOMETHING TO SAY.
Welcome to literature's newest endeavor, a bold vision for the marginalized stories
of Memphis, the mid-south, and the world, in the tradition of our city's relentless survival.
ALL ARE WELCOME. #SOLITMEMPHIS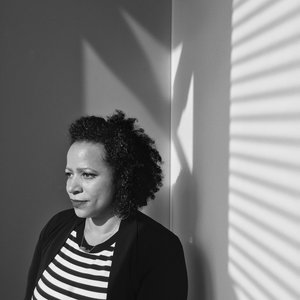 CHECK OUT OUR
PILOT YEAR PROGRAMS
VISITING WRITERS; HIGH SCHOOL WORKSHOPS; & THE BRAND-NEW MEMPHIS LITERARY ARTS FESTIVAL #MLAF.
LEARN ABOUT OUR
MISSION & VISION
MEMPHIS OVER EVERYTHING.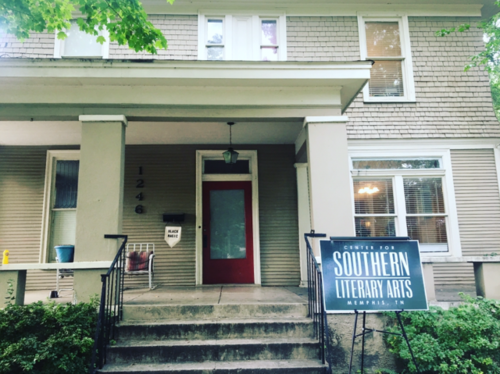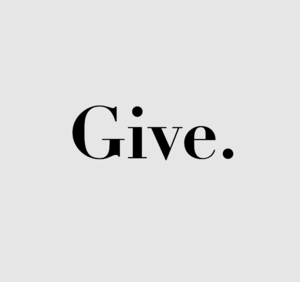 SUPPORT US.
THIS WORK DEPENDS ON YOU.
READ WITH US:
OUR SYLLABUS
WHAT'S GOOD.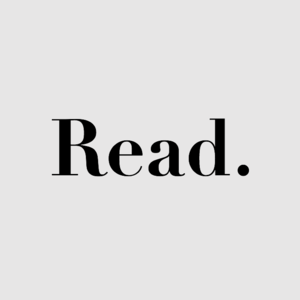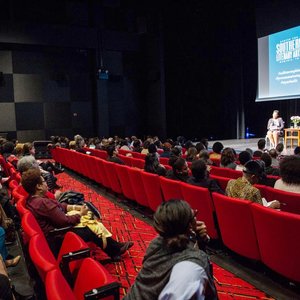 BECOME A CSLA VOLUNTEER
HELP WITH OUR UPCOMING EVENTS, FESTIVAL, OR YOUTH PROGRAMS.