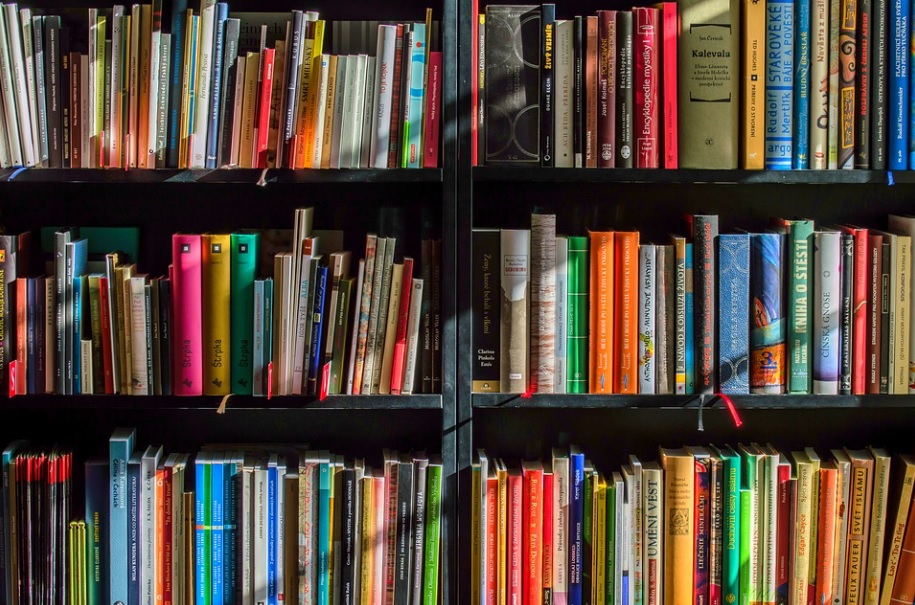 Anthony Glavin
Boston-born writer and editor Anthony Glavin is the author of two critically acclaimed novels, Nighthawk Alley and Colours Other Than Blue, and two short story collections, One For Sorrow and The Draughtsman and The Unicorn. Editor of 'New Irish Writing' in the Irish Press from 1986-88, he served as commissioning editor for New Island Books from 1995 to 2004, where he edited Nuala O'Faolain's New York Times No. 1 best-seller, Are You Somebody? The Accidental Memoir of a Dublin Woman, Francis Stuart's King David Dances, and Joseph O'Connor's The Irish Male: His Greatest Hits among other titles.
His individual stories have been widely published in Ireland, the UK, and the US, appearing in Best Irish Short Stories, Irish Heritage, Phoenix Irish Short Stories, The Journal of Irish Literature, New Dubliners: Stories to Celebrate 100 Years of Joyce's Dubliners, Best New Irish Short Stories 2006/2007 (Faber 2007) and New Irish Short Stories (Faber, 2011). .
He has also served as editor of 'New Irish Writing' in the Irish Press from 1986-88, and as commissioning editor for New Island Books, for whom he edited Nuala O'Faolain's New York Times No. 1 best-seller, Are You Somebody? The Accidental Memoir of a Dublin Woman, John MacKenna's Things You Should Know , Francis Stuart's King David Dances and Joseph O'Connor's The Irish Male: His Greatest Hits.
Geraldine Mitchell
Before being taken over by poetry, Geraldine Mitchell taught English, worked as a journalist, wrote two novels for 9-12-year-olds and a biography. She also lived in France, Spain and Algeria. She came back to her native Dublin in the 1990s and for the past fifteen years has been living on the Mayo coast, looking out on Clare Island. Geraldine has published two collections, World Without Maps (Arlen House, 2011) and Of Birds and Bones (Arlen House, 2014). Her first poem was accepted for publication in 2006 and in 2008 she won the Patrick Kavanagh Poetry Award.
She won the inaugural Trócaire-Poetry Ireland poetry competition in 2012 and was Trócaire's Poetry Ambassador from 2012 to 2015. She was shortlisted for the Strokestown International Poetry Competition in 2014 and 2015. Her work has been published widely in Ireland and has also appeared in Poetry London, The Rialto, The Interpreter's House, Stand and the US-based New Hibernia Review.
She is among poets featured in the special issue of Poetry Ireland Review, 'Rising Poets', edited by Vona Groarke earlier this year. Geraldine received an Arts Council bursary award in 2011 and has twice enjoyed a residency at the Heinrich Böll Cottage, Achill. She is part of Poetry Ireland's Writers in Schools scheme.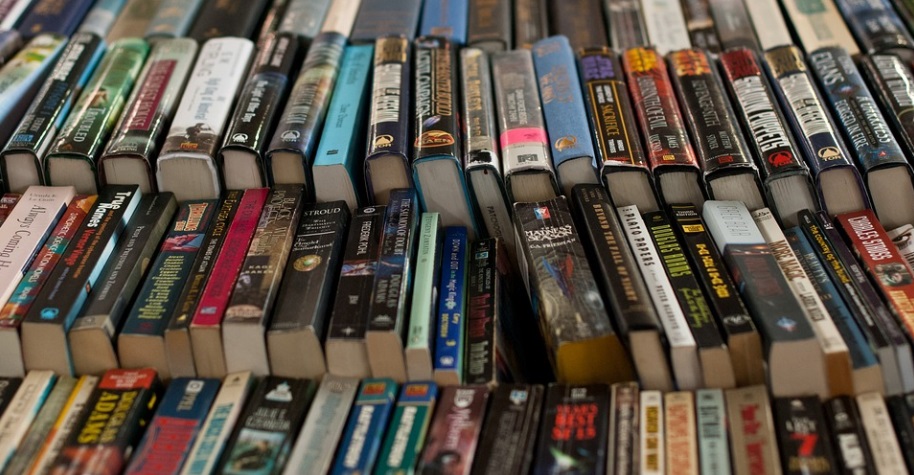 Marita Conlon McKenna
Marita Conlon McKenna is an award winning writer of adult and children's fiction.
Her new novel Rebel Sisters is set during Ireland's 1916 Rising and is based on real life Gifford sisters, Muriel, Grace and Nellie. Muriel was married to the leader of the Volunteers Thomas MacDonagh, artist Grace Gifford engaged to marry the enigmatic Joe Plunkett and Nellie Gifford, a member of The Irish Citizen fought alongside Countess Markievicz in The Royal College of Surgeons. Each of the sisters caught up in the Rebellion and the fight for Ireland's freedom from British rule.
Since its publication Rebel Sisters has topped the bestselling list and has become a popular book club choice. Her adult fiction includes The Magdalen, The Hat Shop on the Corner, Three Women and The Rose Garden.
Her children's novel, Under the Hawthorn Tree, has become a classic and is part of the international best-selling 'The Children of the Famine' series. Her book awards include The International Reading Association Award (I.R.A.) USA, Osterreichischer Kinder und Jungendbuchpreis, Austria, Kalbach Klapperschlange, German Children's Choice Book Award and the Bisto Book of the Year Award.
Her books include The Blue Horse, In Deep Dark Wood and Love Lucie.
In February 2016 Marita received The Burke Medal for Outstanding Contribution to Discourse through the Arts from The Trinity College Historical Society, Dublin. A former Chairperson of Irish PEN, the Society for Irish writers Marita is involved in promoting all aspects of writing and literature and encouraging children to read. She lives in Dublin, Ireland.
Rick O'Shea
Rick has been a radio presenter with RTE 2FM since 2001. On RTE Radio 1 he's the presenter of The Poetry Programme and a regular book reviewer on Arena.
He's had epilepsy since he was 16 and has been the National Patron of Epilepsy Ireland since 2006 both fundraising for the organisation and raising awareness of the condition most recently on The Late Late Show as a guest with Joe Schmidt.
He also hosted author interviews and literary panels in recent times with guests as diverse as playwright Simon Stephens, authors Anthony Horowitz, Eoin Colfer, Chris Cleave and Jessie Burton, journalist Johann Hari at Dublin's International Literature Festival and Graham Norton at Listowel Writers Week. He conducted this year's Bloomsday Interview with Ayelet Waldman and Pulitzer Prize winner Michael Chabon.
In 2015 he co-presented the Bord Gáis Energy Irish Book Awards on RTE One TV for the first time.
He has been a host and panellist at the Lingo Spoken Word Festival, Bram Stoker Festival, for Dublin 1City 1Book as well as performing spoken word pieces at European Literature Night and Barnardo's Under My Bed.
He was part of the voting academy for the 2014 and 2015 BGE Irish Book Awards and a judge for the 2015 UK and Ireland Young Adult Book Prize run by The Bookseller magazine.
He runs an online book club with over 3,000 members.